Darren Selk - Active Shooter Prep Instructor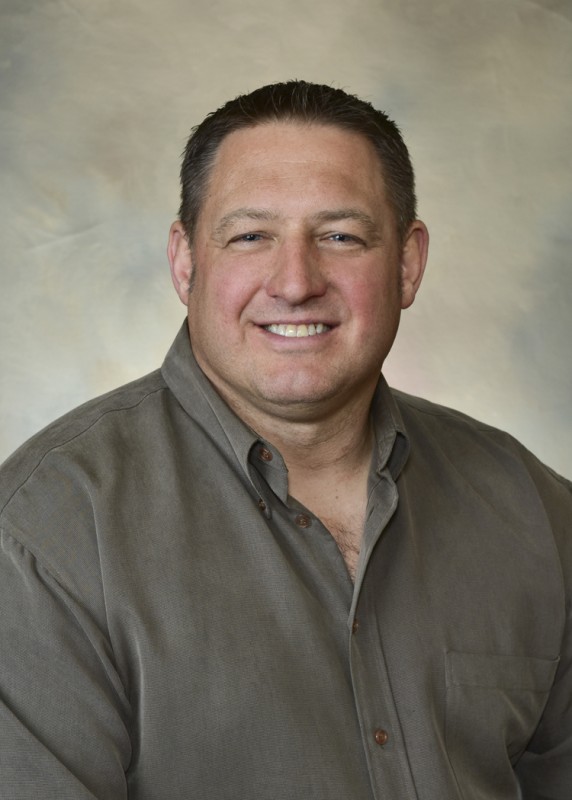 My Personal Defense Training LLC is proud to have DARREN SELK as an adjunct Instructor of our Active Shooter Preparedness Training.
Darren is a U.S. Marine Corps Veteran (Military Police) and has served as a Police Officer on the Mequon Police Department since 1994. He is certified as a WI Department of Justice, Police Firearms instructor in both handgun and patrol rifle. He was the lead firearms instructor for Mequon PD at the time of his retirement in 2019. Darren is also an Active Shooter trainer for law enforcement and civilians alike. He holds certifications in ALERRT (Advanced Law Enforcement Rapid Response Training), CRASE (Civilian Response to Active Shooter Events), and ALICE (Alert, Lockdown, Inform, Counter, Evacuate).   
He brings a wealth of knowledge to MPD Training and provides a training experience that your institution cannot afford to be without. We are blessed to have him on our staff.